Stair Lifts Installations
& Services in the USA
Nautilus Stair Lifts are a leading brand of stair lifts, perfect for resolving any of your mobility challenges.
We are driven to offer accessibility and mobility products that help people go where they want, when they want, how they want, while being safe and lasting a lifetime.
Founded in 1991, we have a proud history of growth by advancing our product lines to enrich our customers' lives. We give people the path to independence to remain in their homes, enjoy their families, and be engaged in their communities.
Through innovation, we are committed to helping people of all ages overcome their limited physical mobility at home and away.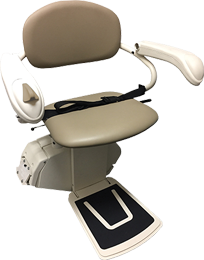 The World's Smoothest Stair Lift
Designed for comfort and style this 300 lb capacity straight stair lift offers a patented worm gear drive for a smooth and efficient ride.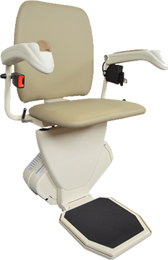 The World's Most Compact Stair Lift
Designed for optimal comfort, convenience, and aesthetics. Our most popular model.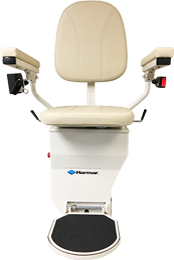 One of a Kind – Made For Your Home
A curved lift is a great option for stairways with 90 or 180 degree turns, as well as spiral staircases.