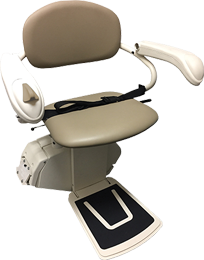 The World's Smoothest Stair Lift
Designed for comfort and style this 300 lb capacity straight stair lift offers a patented worm gear drive for a smooth and efficient ride.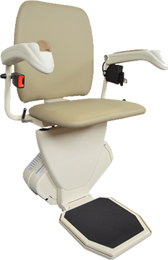 The World's Most Compact Stair Lift
Designed for optimal comfort, convenience, and aesthetics. Our most popular 350 lb model.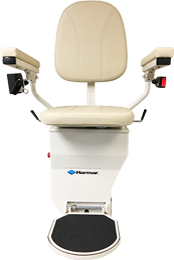 One of a Kind – Made For Your Home
A curved lift is a great option for stairways with 90 or 180 degree turns, as well as spiral staircases.